Vapor Technology Association
Protecting and Promoting
the U.S. Vapor Industry
ABOUT VTA
​​The leading vapor industry trade association fighting for science based policy that ensures the continued growth of our industry.
VTA protects small business owners and their employees by ensuring the long-term viability of the vapor industry.
VTA promotes greater public health through smart regulations and responsible public policies.
VTA advocates for the industry by engaging with decision makers to shape policy and dispel distorted and misleading information about nicotine and vapor products.
VTA's members are dedicated to innovating and selling high-quality vapor products that provide adult smokers with a better alternative to combustible cigarettes.
VTA represents the industry-leading manufacturers of vapor devices, e-liquids, and flavorings, distributors and suppliers, as well as retailers, including hardworking American brick-and-mortar retail store owners.
Limit Youth Access & Appeal
Science Driven Federal Regulation
Supporting Independent Vape Retailers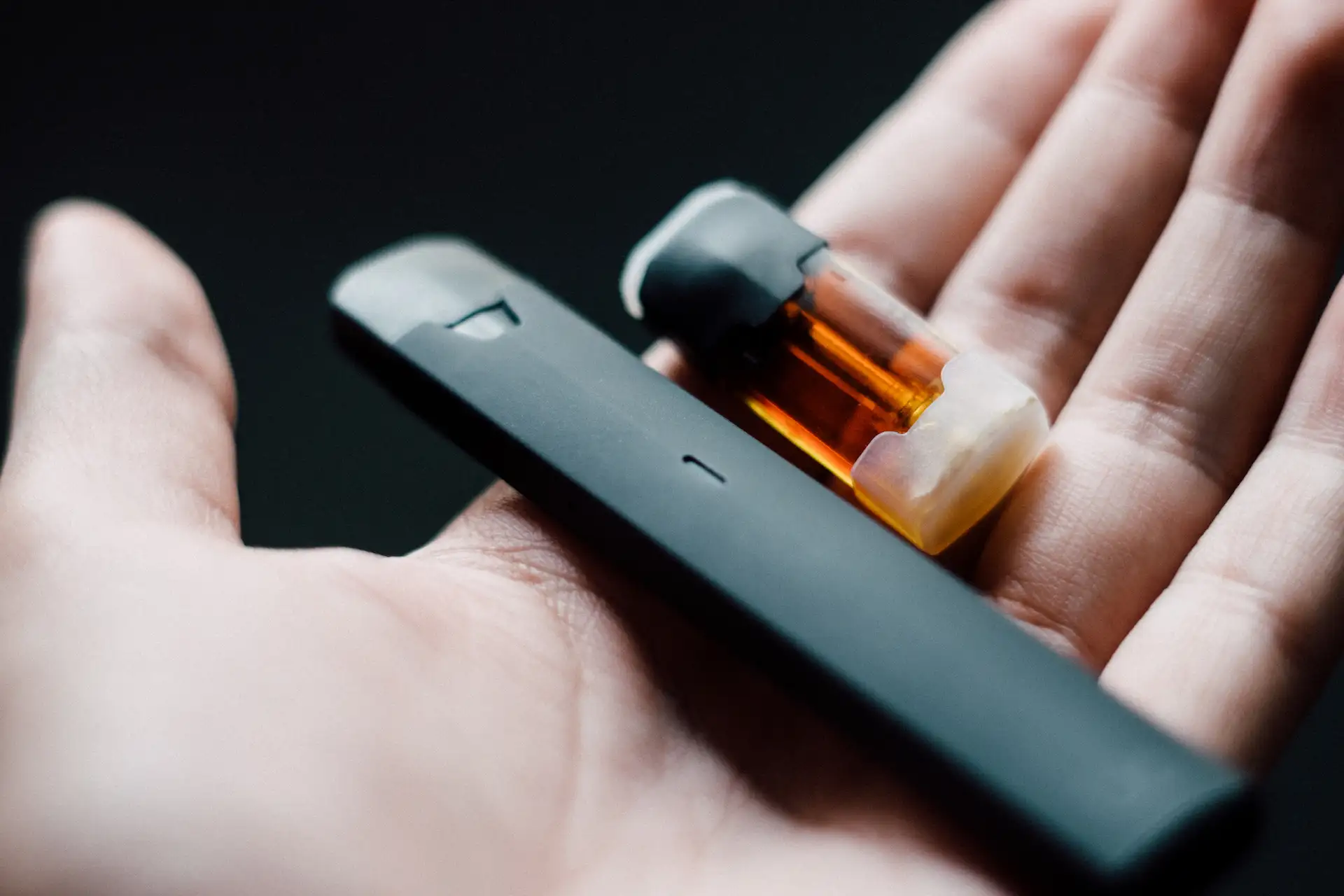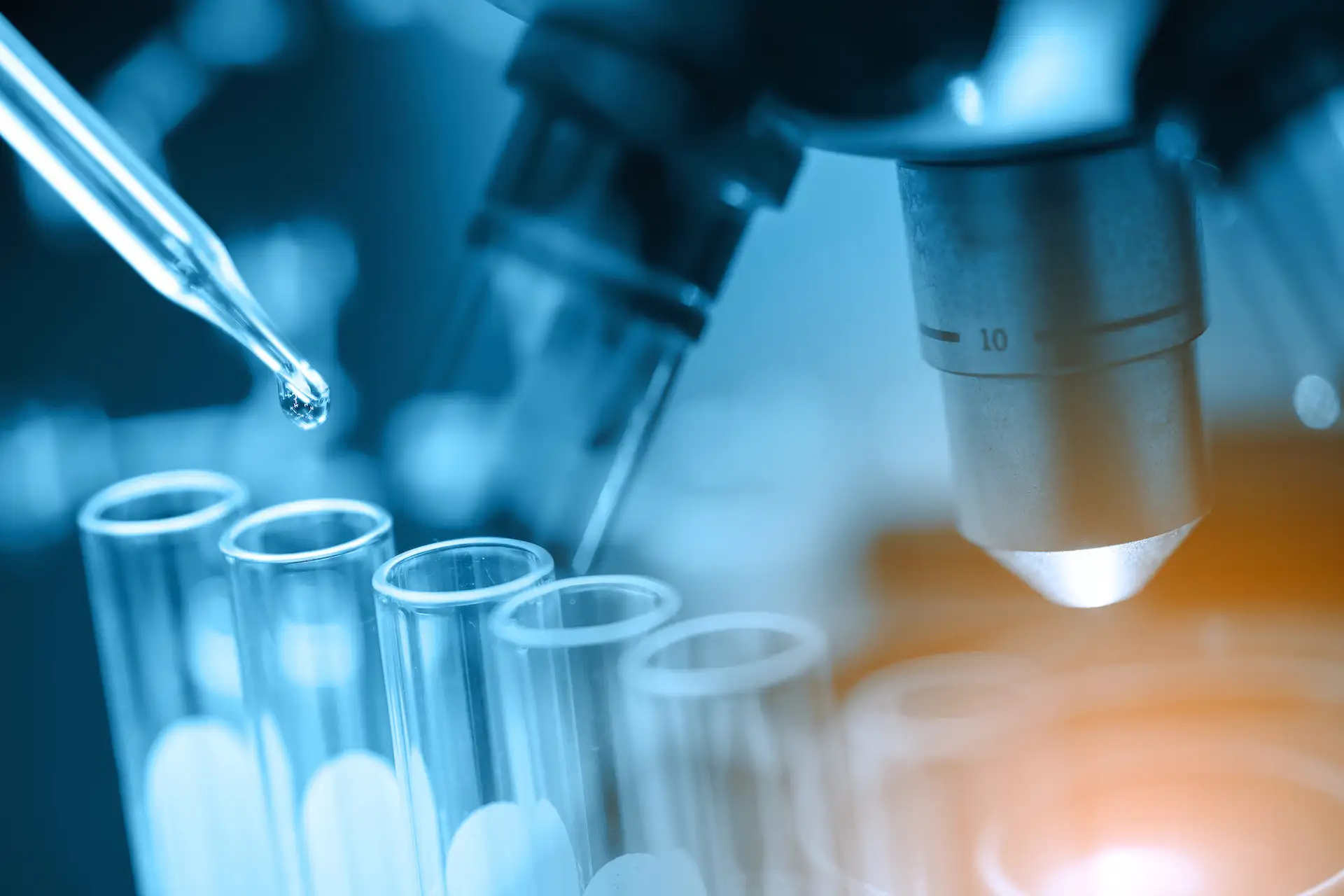 91% Quit smoking Cigarettes
9% Reduced smoking
9,308 Sworn declarations submitted to FDA's ANPRM on flavors
DID YOU KNOW
Vaping Flavored E-liquid
Helped Adult Smokers Quit
Flavored vapor products are designed to give adult users a more appealing alternative to cigarette smoking. Studies have shown that the availability of flavors is perhaps the single most important factor for those who successfully quit cigarettes by switching to vaping.
There is no serious evidence to suggest that flavors are more toxic or more dangerous than non-flavored products. Banning or severely limiting the most popular flavors will only hurt those who need vapor products – adult smokers trying to lead a healthier lifestyle by quitting cigarettes.
VAPOR TECHNOLOGY ASSOCIATION SUBMITS COMMENTS IN FAVOR OF FDA MENTHOL BAN FOR CIGARETTES Urges Agency to Pursue Ban While Preserving Market for Properly Regulated Vaping Products WASHINGTON, August 02, 2022 (Newswire.com).