Priorities
The Vapor Technology Association advocates for rational, science-based regulation which is essential for the health of our industry.
Since its founding, VTA has actively engaged on the critical issues confronting our industry and has sought ways to ensure that our members and our industry will continue to thrive.
VTA has consistently focused on the following key policy issues:
Limit Youth Access & Appeal
Our top priority is to limit the appeal and access to vapes by minors. VTA pioneered tough industry marketing standards in 2018 and, in 2019, successfully advocated to raise the age to buy tobacco products to 21 instead of banning flavors federally.
VTA has a concrete plan for eliminating improper marketing and limiting youth access to flavored vaping products. We know that the vast majority of youth vaping access is occurring at non-age restricted retail locations. We can do more to limit access to flavored vape products to adult-only shops in addition to implementing additional access restrictions.
VTA's plan includes passing laws that strongly restrict industry marketing that appeals to underage customers, rather than the faux issue of flavors. VTA supports legislation that would eliminate advertising on TV and at events where youth would be a key demographic; the use of terms relating to candy and desserts, like cotton candy and gummy bear; and the use of cartoons, superheroes or other images, that typically target minors, among other things. Click here for the full list of our recommended marketing reforms.
VTA also supports legislation that would eliminate straw-man sellers, since we know the majority of youth illegally purchase vapes, alcohol and cannabis through social sources; would require age verification technology for every retail sale; would reduce the FDA's lenient seven – strikes to three-strikes and you're out for illegal retail sales since we know that vape stores do an excellent job age gating. Most importantly, we support legislation that would restrict the sale of flavored vaping products to adult-only stores. This will protect youth and will preserve choices for adults.
Science Driven Federal Regulation
Federal regulation must be balanced. The FDA and Congress must change their current approach and implement regulatory policies that will protect the more than 30 million Americans who still smoke cigarettes, and particularly the 480,000 who die every year from smoking, at the same time as they act to protect youth.
When tobacco-control scientists from the top scientific society on tobacco and nicotine say that US regulators' "singular focus" on youth is endangering public health, US regulators must take notice. To date, federal regulators have been driven by overstated fears surrounding youth vaping and "big tobacco" and are missing the enormous public health benefits that are created by vaping and other novel nicotine products. VTA agrees with these leading tobacco-control scientists that rebalancing our policies on e-cigarettes is a top priority.
The core of VTA's efforts is providing the facts and science that underscore the importance of adopting policies, laws and regulations that promote vaping products as alternatives to smoking combustible cigarettes. Policymakers must examine vaping issues from the harm-reduction perspective. This means grounding decisions in the reality vapor products are safer alternatives to combustible cigarettes.
Protecting Adult Choice
Unfortunately, 34 million adults are still addicted to cigarettes – the only product which when used as intended will kill you. Nearly 1,300 Americans die every day from smoking – 475,000 people annually. This is COVID scale event – every two years!
It is well documented that adult consumer preference for flavored e-cigarettes plays a significant role in encouraging smokers to switch to less harmful vaping. In a world where adults have access to flavored cannabis and flavored alcohol -they should have access to flavored cigarette alternatives to move them off of what remains the leading cause of death among adults.
People who smoke want flavor options as they move away from tobacco. Scientific studies and surveys make this fact clear. The FDA's campaign to remove flavored vapes from the market will only lead to an increase in smoking and the creation of unregulated black and gray markets. Instead of ineffective flavor bans, the FDA should prioritize the removal of flavors like menthol from cigarettes while preserving flavored vaping alternatives for adults through adult-only stores.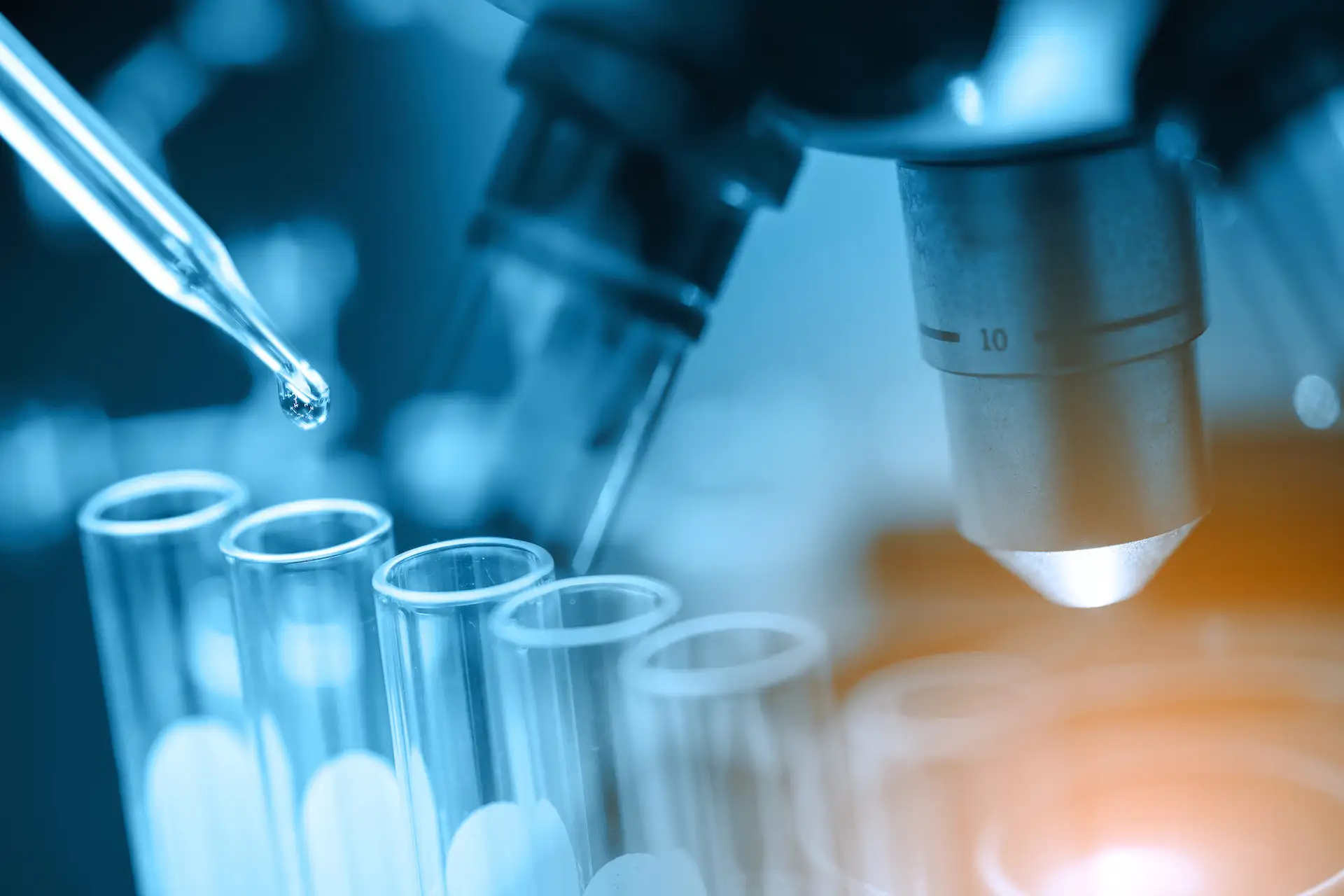 Fostering Innovation
Technological innovations in vaping devices have finally given smokers myriad effective alternatives to cigarettes that also happen to be at least twice as effective at helping smokers quit as FDA's approved drug therapies. Now, synthetic nicotine – the cleanest and purest form of nicotine on the market – represents the first innovation in nicotine itself. Yet, these innovations are prevented from being sold in the U.S. by FDA's inflexible application of its own regulatory requirements.
Synthetic nicotine products are an innovation in nicotine and can deliver nicotine devoid of cancer-causing nitrosamines, carcinogens, heavy metals and pesticides because it is manufactured in pharmaceutical-laboratory type settings. The FDA should use its new authority to regulate synthetic nicotine and create a marketplace that offers smokers the opportunity to completely break from tobacco. At the same time, the FDA needs to allow companies to modify products with safety innovations, such as battery or technological improvement, without having to repeat the lengthy and costly premarket review process.
Supporting Independent Vape Retailers
VTA believes that smart public policy ensures that adult consumers can access their products through both brick and mortar and online channels of commerce.
Some try to play one segment off against the other, but VTA opposes these actions. Brick and mortar stores selling vapor products are a critical piece of the harm reduction equation since it is these (typically adult only stores) that smokers trying to quit can share information about their challenges. At the same time, adult consumers should not be punished if they live too far away from, or are home bound and can't travel to a brick and mortar store. Today, more than ever, senior citizens should not be forced to travel just to be able to purchase the vapor products they are using to stay off of cigarettes. For these reasons, VTA fights to protect the consumers' rights to access products both online and at retail.