FDA's JUUL Market Denial is Concerning. Here's Why.
Published on June 22, 2022
Leading Trade Association Critical of Decision That Will Lead to Increase in Smoking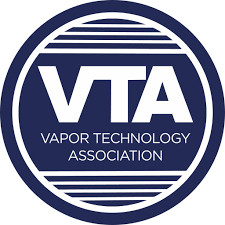 WASHINGTON, June 22, 2022 (Newswire.com) – Following media reports of a decision by the Food and Drug Administration to issue a product market denial for JUUL Lab's vaping products, Vapor Technology Association Executive Director Tony Abboud released the following statement:
"The reported denial of JUUL's PMTA application is stunning. While the company has certainly been at the epicenter of conflict, the amount of rigorous, peer-reviewed science supporting their products' ability to help smokers quit, raises serious questions about the FDA's subjective balancing test and whether public pressure campaigns will steer science policy in the future."
ABOUT VTA
The Vapor Technology Association is the U.S. industry trade association whose 1,000+ members are dedicated to innovating and selling high-quality vapor products that provide adult consumers with a better alternative to traditional combustible cigarettes. VTA represents the industry-leading manufacturers of vapor devices, e-liquids, flavorings, and components, as well as the largest wholesalers, distributors, importers, and e-commerce retailers, in addition to hundreds of hardworking American mom-and-pop, brick-and-mortar retail store owners throughout the United States.
MEDIA CONTACT
press@vaportechnology.org